A Legacy of Excellence
Navarang Group (INDIA) has been delivering cutting-edge solutions to the agricultural industry – seed, grains, pulses, spices & other food grains for three decades.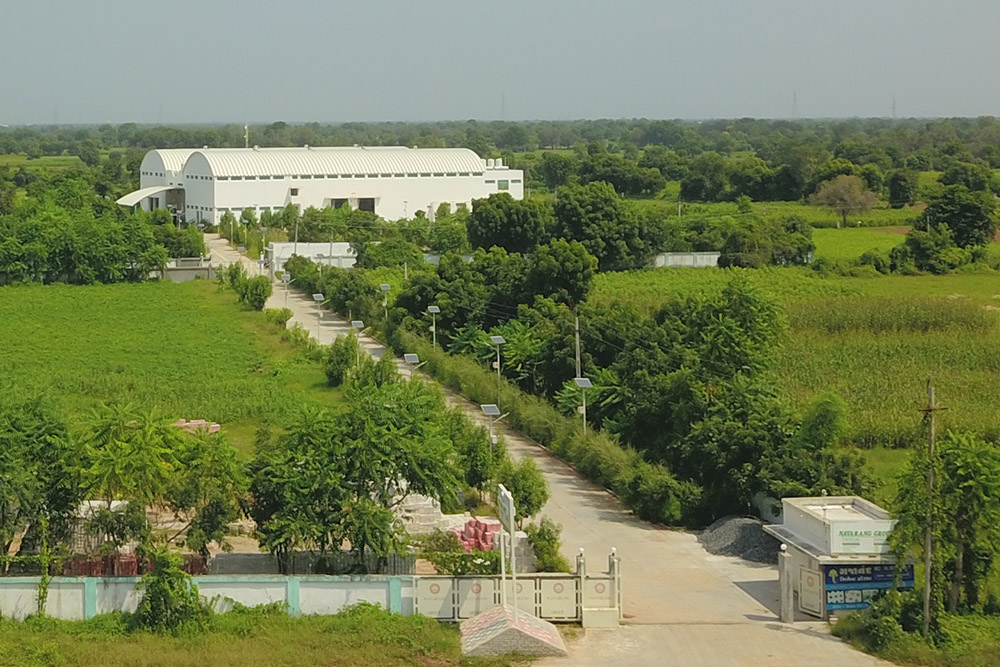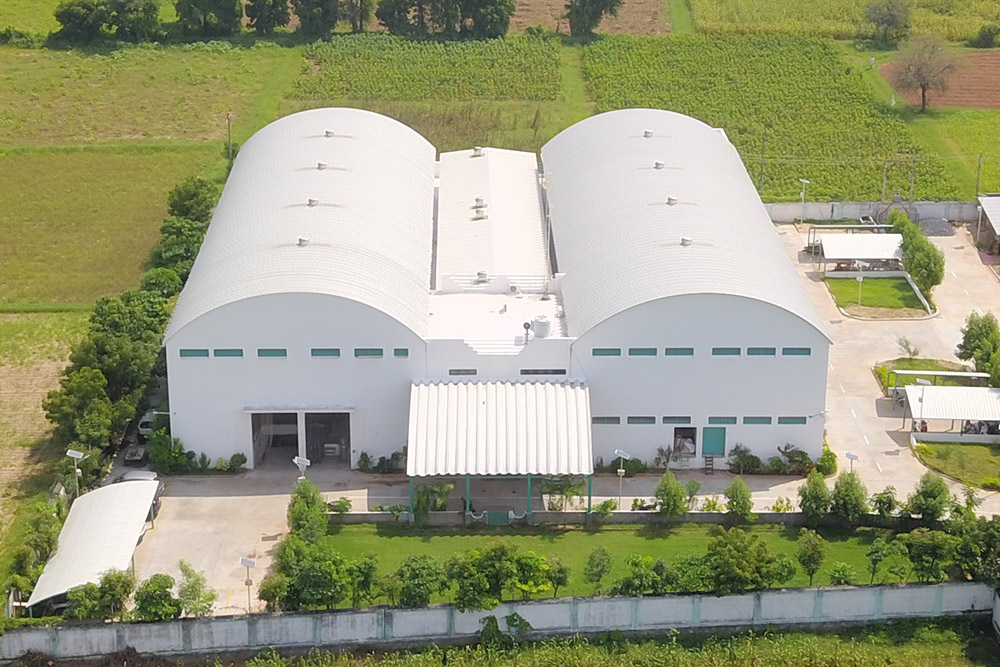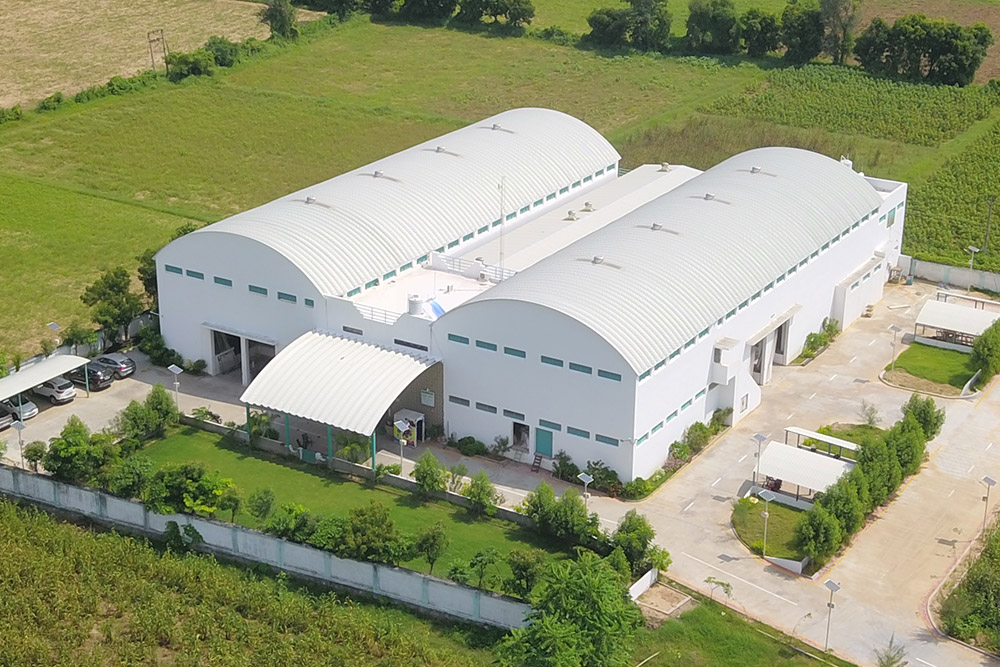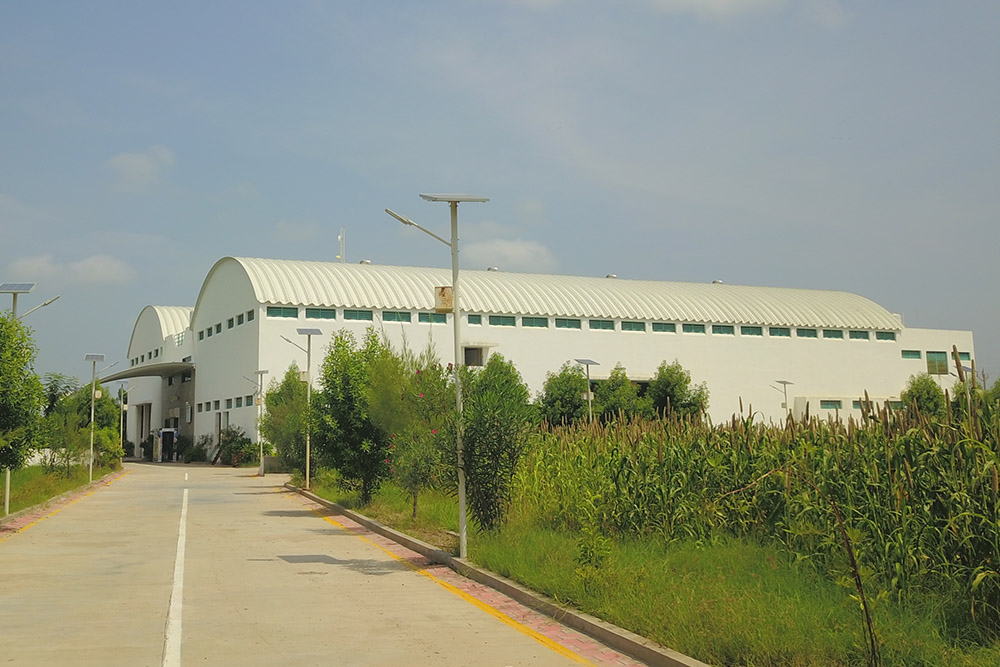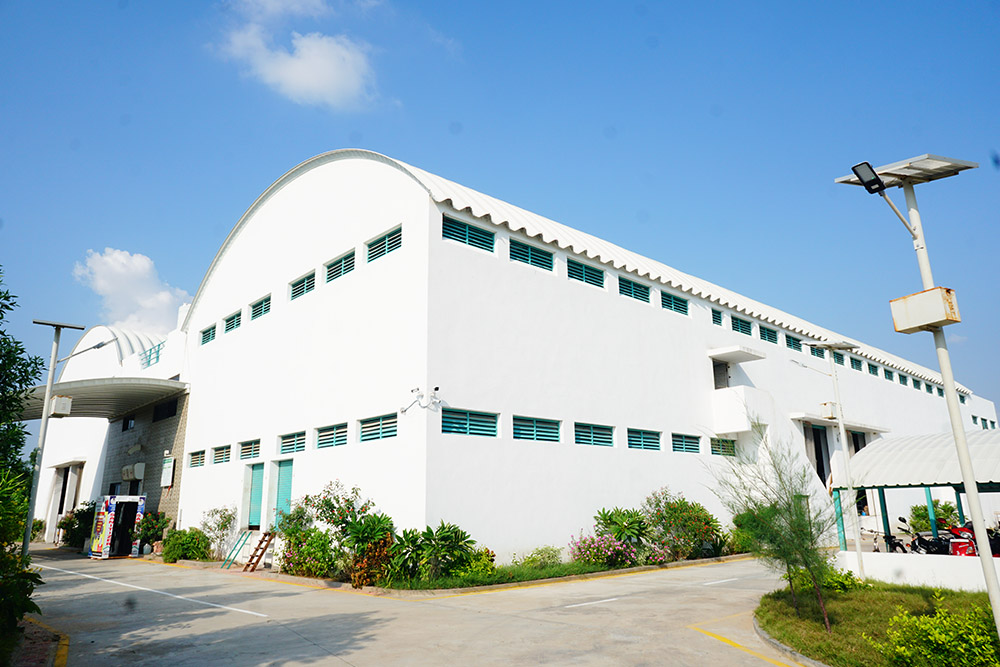 With the passage of the 20th century, the dawn of the new millennium brought in a sea change in the development of industries worldwide and the scale of new technologies. Anticipating the bright prospects that this era promises, we, Navarang Group were Established in 1987, we are today the leading providers of post harvesting machinery and industrial equipment in the field of cleaning, grading, storing, material handling & conveying solutions for clients worldwide.
Our solutions are earmarked with characteristic efficiency, quality and reliability that have become the cornerstone of our products. Not surprisingly, Navarang Group is synonymous with engineering excellence and reliable performance backed by world class R&D and application test centre.
Engineered to Perform
Cutting-edge expertise and domain knowledge come together with a rich experience at Navarang Group, resulting in highest standards of quality. Our state-of-the-art infrastructure and world-class technology ensure that when it comes to delivering performance, we don't leave any stone unturned in order to reduce operational cost & footprint of the plant.
Complete Integrated Solution
Navarang Group offers solutions across the entire value chain, with expertise in every aspect of the product life cycle.
This means, we have complete control over the quality from end to end. As a result, you are assured of high performance and excellence when you choose Navarang Group. Our state-of-the-art technologies, combined with innovative systems and impeccable service record translate into quality you can always count on to generate growth.
Our Integrated Solutions in:
Pre-Cleaners
Fine-Cleaners
Graders
Gravity Separators
Material Handling Equipment
Worldwide Presence
Navarang Group creates solutions that deliver high performance across the world. With a vision to become a truly global player in the industry, we have expanded our horizons and widened our reach. Today, clients worldwide are benefiting from our domain expertise and cutting-edge technology-that's the power of partnering with the leader if you too want your business to have a truly global reach.
Life Cycle Support
Navarang Group has a customer-centric approach to provide a comprehensive support. We make sure that we are always with the customer throughout the life cycle and at every touch point. Our lifelong support promise delivers prompt and excellent customer care, so that no matter what the problem is, we have the solution. The support program also includes comprehensive training and development sessions to ensure the customer is equipped with the right knowledge. It's just one small step in our objective to create a long-lasting growth partnership.
Our Life Cycle Support:
Customer-centric Approach
Application Centre with Testing Facility
Training at Customer Site & at Navarang Group
Spare Supply & Services
Essential Spares & Upgradation Kits
Periodic Maintenance Contracts
Plant Upgradation